Follow me at: Twitter | FaceBook | StockTwits
Market Activity for: Jan. 17, 2019
Closing Prices
Symbol
Last
Chg.
Chg. %
.DJI
24370.1
$162.94
0.67%
.DJT
9756.75
$148.45
1.54%
.NDX
6718.45
$49.89
0.75%
GBTC.PK
4.43
$0.19
4.48%
GLD
122.11
($0.16)
-0.13%
IWM
145.83
$1.31
0.91%
SLV
14.57
($0.06)
-0.41%
SPY
262.96
$1.98
0.76%
TLT.O
120.19
$0.03
0.03%
UNG
28.27
$0.05
0.18%
US500
2635.96
$19.86
0.76%
USO
11.03
($0.03)
-0.27%
UUP
25.48
$0.00
0.00%




Closing Prices
Symbol
Last
Chg.
Chg. %
RWR
91.03
$0.44
0.49%
XBI
82.4
$0.49
0.60%
XHB
34.96
$0.24
0.69%
XLB
52.64
$0.91
1.76%
XLE
62.57
$0.57
0.92%
XLF
25.56
$0.14
0.55%
XLI
68.88
$1.16
1.71%
XLK
64.37
$0.41
0.64%
XLP
51.83
$0.22
0.43%
XLU
53.08
$0.22
0.42%
XLV
89.02
$0.78
0.88%
XLY
105.35
$0.71
0.68%
XRT
44.04
$0.29
0.66%




Closing Prices
Symbol
Last
Chg.
Chg. %
BCH
250
($197.34)
-44.11%
BTC
3709.2
$74.60
2.05%
DASH
70.95
$1.24
1.78%
DENT
0.0012
$0.00
0.00%
DGB
0.010046
$0.00
-0.35%
EOS
2.5243
$0.08
3.44%
ETH
124.83
$2.79
2.29%
LTC
31.41
$0.81
2.65%
OMG
1.3147
$0.03
2.61%
RDD
0.001242
$0.00
4.88%
SALT
0.22338
$0.00
1.96%
THETA
0.0465
$0.00
-1.06%
XRP
0.3239
$0.00
0.28%



RULES
Rule #1: OSS Daily Indicators have a window of +/- 1-day
Rule #2: Reversal Indicators have a window of +/- 2-days. Blue dotted vertical lines.
Rule #3: Cycle reversals have a window of +/- 10-days.
Rule #4: Number 9 Indicator becomes tradable after the first close that a 9 dows not appear.
Comments
Heilocentric Mercury is in Sagittarius. Precious metals tend to make larger moves during this time. This will last from the 6th to the 16th.
Gold and Silver are looking weak, but silver's short-term trend has been down, and the 15th is a reversal date. Could go higher here.
Crude has gone Bearish again.
Went short with some binary options. We lost. Trying again for tomorrow.
Psychic Experiment
Learn more about the Psychic Experiment. Be a participant if you want. Click Here
If you would like to participate, send me and email with the Subject line "Psychic Experiment" and put your first name in the Body of the email.
-----------------------------------------------------------------------------
---
---
OSS INDICATOR CALENDAR -- LAST WEEK
From now on I will be posting last week's calendar as marked-up images in the charts section. Hope this is easier to understand.
You can learn to read these calendar indicators through these weekly lessons: Click Here
BINARY OPTIONS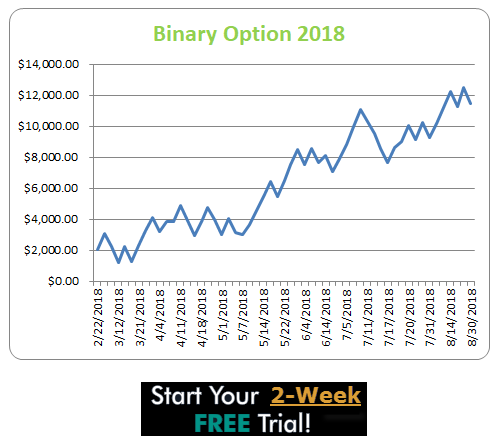 CRYPTO NEWS
NIGHTLY NEWS
http://money.cnn.com/data/fear-and-greed/
---