Follow me at: Twitter | FaceBook | StockTwits
Market Activity for: Aug. 20, 2018
SPY finished the day with a Doji and a double top. Watch out for a pull-back.
$DX continues to fall from it predicted top on Aug 17th.
Subscription Service can be found at Click Here
Psychic Experiment Outcomes
-----------------------------------------------------------------------------
We switched from using two random colors to choose from to using two letters. Things have gone very wrong. Out of 6 questions, only one was answered correctly. We are discussing going back to colors or maybe using a combinations for the participants to choose from such as a letter, color and symbol for True, and the same for False. For at least the next week we will continue to use just the letters.
Learn more at: Click Here
-----------------------------------------------------------------------------
Number 9 Indicator
When 9's start showing on the chart, this is an alert that the current trend is running into trouble. The key thing to look for is the next candlestick that does not have a 9. This is not a sure sign of a reversal, but most of the time it does turn out to be a reversal. Always look for comfirmation from another indicator before taking the trade.
---
Bitcoin Forecast for 2018
The cyclical Bitcoin forecast for the next 6 months is available for purchase. Click Here
A new addition to the forecast are both the short and long term Rate of Change forecast.
Get your copy here
Cycle Set #3 is nailing Bitcoin's movements!
---
HODL OR TRADE?
Do both using the 1/3 Trading Method. Click Here
Using this method, you would be UP in this multi month Bear market.
---
OSS INDICATOR CALENDAR -- LAST WEEK
All indicators have a +/- 1-day window. The day before or the day of is when the moves usually happen.
Things are looking Bullish compared to the last few weeks.
Thursday and Friday are very Bearish.
Remember Mercury is still retrograde.
Extra volatility is likely on Monday.
Good chance for a higher Close on Tuesday and/or Wednesday
Got the higher Close on Tuesday. That diminishes the chance for a higher Close on Wednesday.
BTW: The 14th is the most Bullish calendar day of a month.
Still very Bearish for the latter part of the week.
Stock dropped the day before Mars reaches it southern most declination.
Thursday and Friday are very Bearish.
Well, Thursday was not Bearish so let's expect Friday to be.
Friday was not Bearish either.Really strange to see that when the Moon is in Scorpio.
BINARY OPTIONS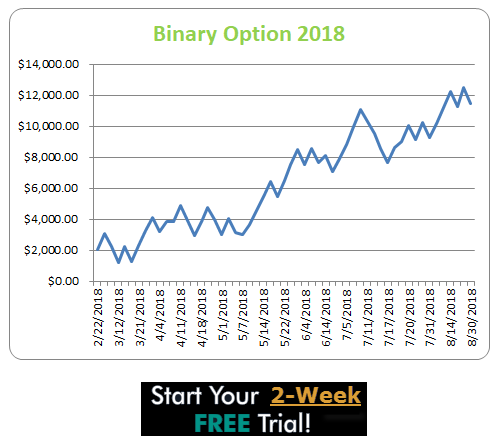 CRYPTO NEWS
NIGHTLY NEWS
http://money.cnn.com/data/fear-and-greed/
---